The PGM RW Bro Tom Quinn and a Delegation Visit Keystone Lodge No.107 on the occasion of their 150th Anniversary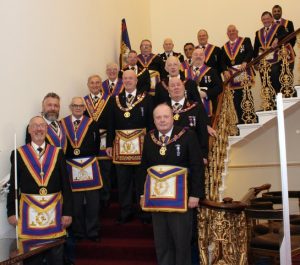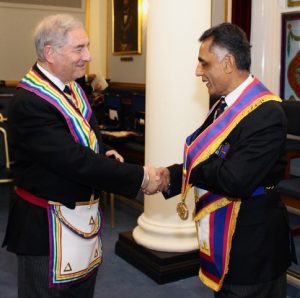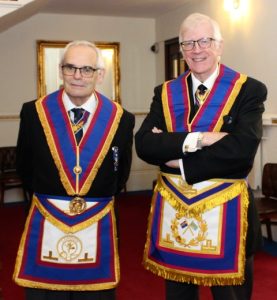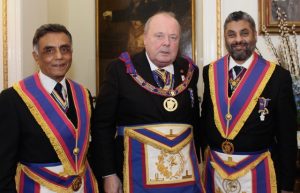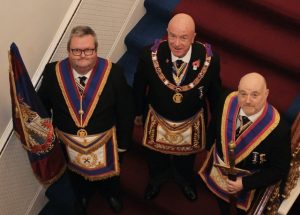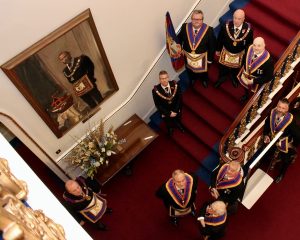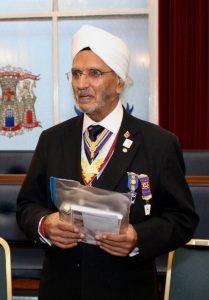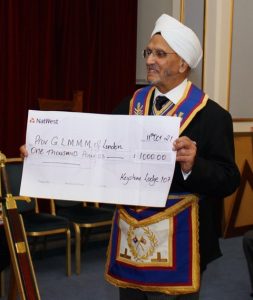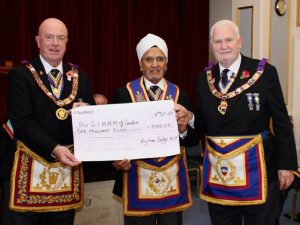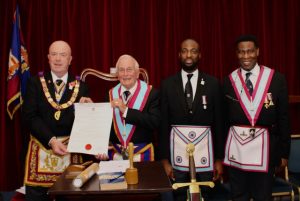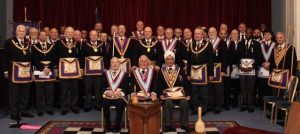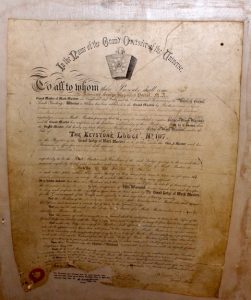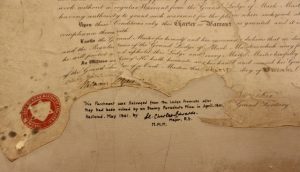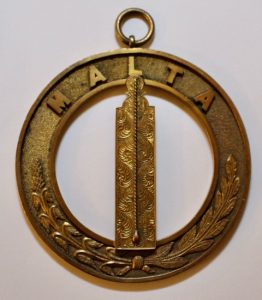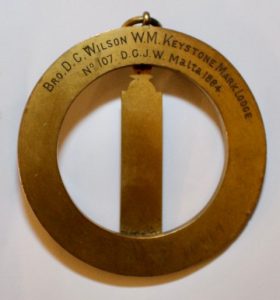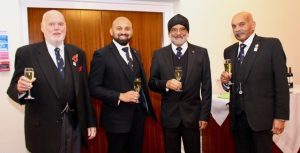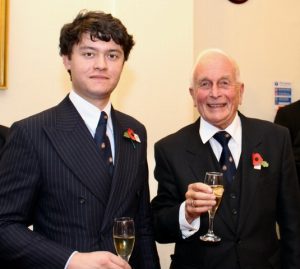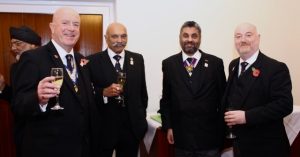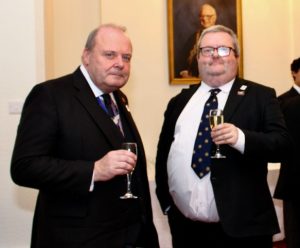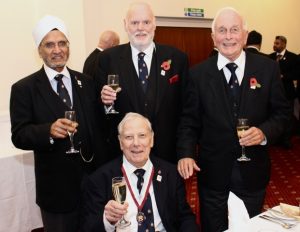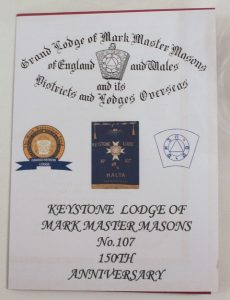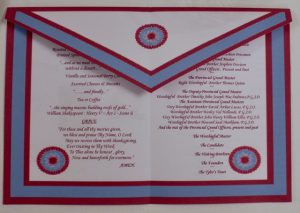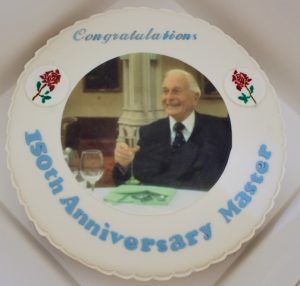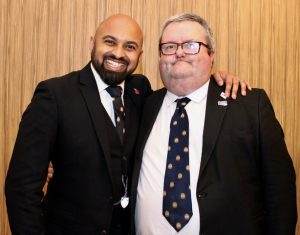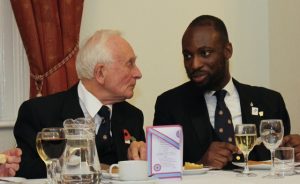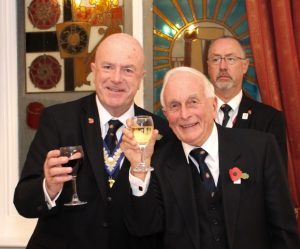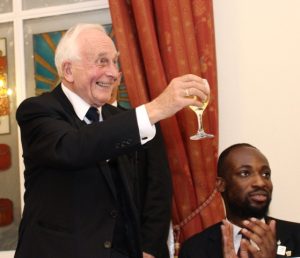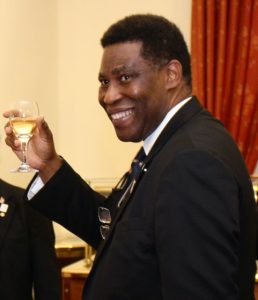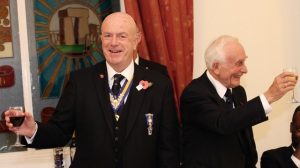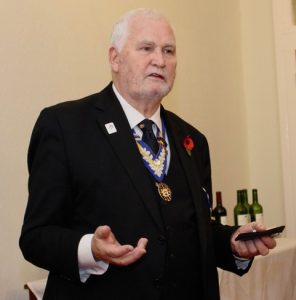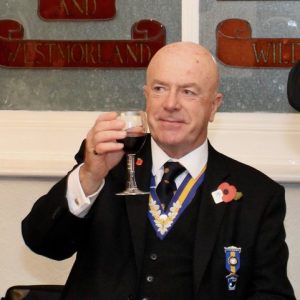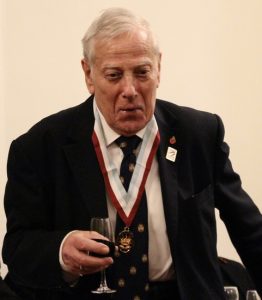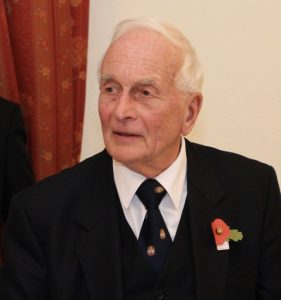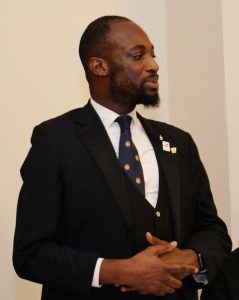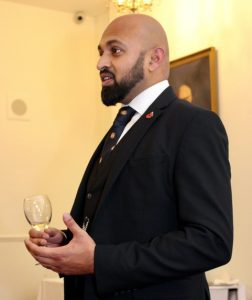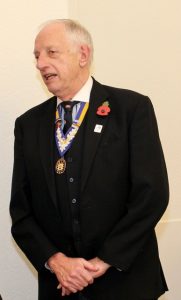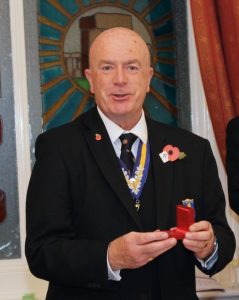 The Provincial Grand Master and Delegation received a very warm welcome to the Lodge on this very special occasion. Along with the presentation of the Sesqui-Centenary Warrant and a history of the Lodge from its foundation in Malta, including an active rank jewel belonging to one of the Founders and the story of the damage to the Warrant caused by enemy action in 1941 there was a joining Member and the Advancement of a new Brother who are Father and Son. In addition the Charity Steward presented a cheque for £1000 to go to the Mark Benevolent Fund.
At the Festive Board the Brethren enjoyed an excellent meal in convivial company and there was a special cake created by Jerry Gangadeen.